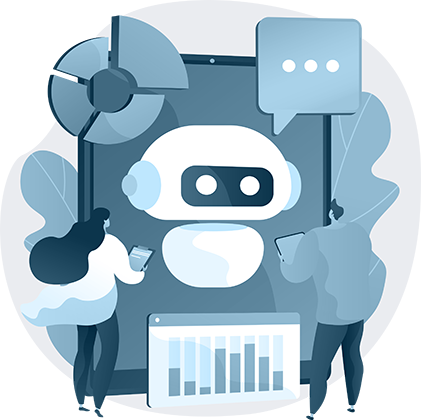 Business Automation Solutions
The purpose of business automation is to lower costs, increase productivity, streamline workflow and improve management oversight. For over 20 years, the Saskatchewan Business Automation Services (SaskAutomate) team has helped Saskatchewan businesses to design, develop and implement custom business automation solutions.
We provide complete business automation services from initial consultation, assessment and analysis through to solutions design, system architecture, development, implementation and support. In addition to the technology itself, we provide hands-on training, service and support.
From complete business automation systems to digital forms and records, customer service, administrations, human resources, sales and estimating, equipment, inventory and more, we help clients to save time and reduce costs by streamlining and automating processes, operations and workflow.
With over 300 projects and 20 years of experience, we are proud to have become business automation specialists in Saskatchewan. We look forward to leveraging automation, processes and technology in order to lower costs, improve productivity and increase profitability.